ABOUT DAVID SQUIRES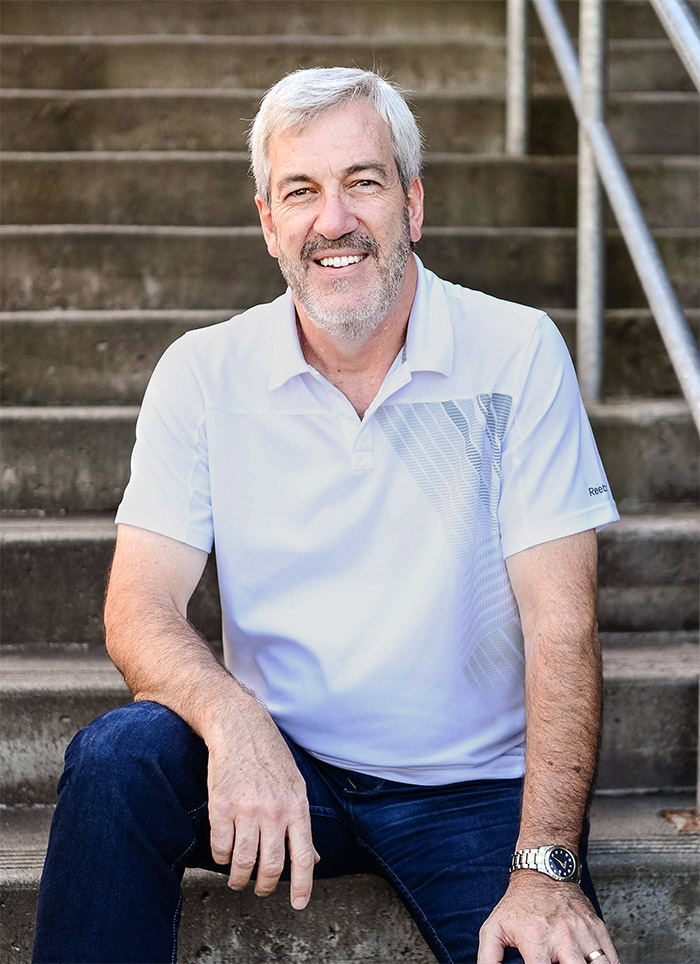 With an extensive catalogue of chamber, choral, and orchestral music, including numerous commissions, David is equally at home writing for amateurs and students as for professional musicians. He has a special affinity for sacred music, contributing choral anthems and service music for various seasons and special occasions.

Recent important performances include Garden of the Shepherd (central movement of the oratorio Gardens) both at TWU (November 2019) and John Brown University, Arkansas (May 2021); benediction The Peace of God recorded by Lonnie Delisle and friends (May 2021) to honour Vancouver School of Theology's 2020 and 2021 graduating classes; and a Mandarin translation of the piece by the Vancouver Oratorio Society (June 2019); A Virgin Most Pure by the Phoenix Chamber Choir in December 2018 and the Wheaton College Choir in December 2016 for PBS broadcast; Magnificat by the TWU Choirs and the Vancouver Chamber Choir in December 2016; Sanctuary by the TWU Chamber Choir in February 2016; Deep Peace by the Vancouver Chamber Choir in May 2014 and February 2016. Dr. Joel Tranquilla and the TWU Choirs have toured with his music to Hong Kong, Japan, Taiwan, and Ottawa, and recently commissioned the new sacred oratorio Gardens to be premiered in spring 2023.
David has more than 3 decades experience leading workshops and seminars on a wide range of topics from music to worship to leadership.
View more of David's music at Cypress Choral Music